Boost traffic by optimizing your pics!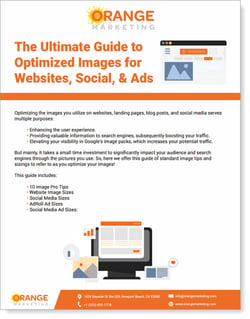 Transforming your images into assets that work for you and help capture more of the audience you work so hard to attract requires minimal effort, and we're here to assist you every step of the way. Inside our latest guide, discover a handy cheat sheet featuring the essential image sizes for web, social media, and advertising platforms.

Download now to access:
✨ 10 Image Pro Tips
🖼️ Website Image Sizes
📱Social Media Sizes
🌟 AdRoll Ad Sizes
📢 Social Media Ad Sizes:
Don't miss out! Get your FREE guide and level up your image game!